essai|
Nouvelle parution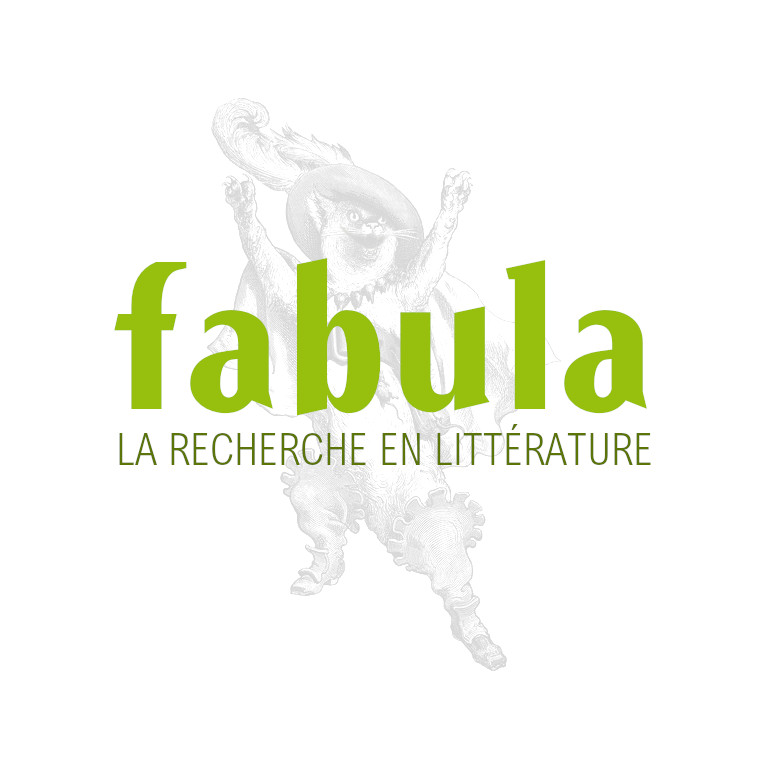 What's the Import ?
Information publiée le 18 mai 2007 par
Gabriel Marcoux-Chabot
(source : McGill-Queen's University Press website)
Kerry McSWEENEY, What's the Import ? Nineteenth-Century Poems and Contemporary Critical Practice, Montréal-Kingston, McGill-Queen's University Press, 2007, 224 p.
ISBN 0773532021


SUMMARY

Two conspicuous features of the radical transformation of literarystudies over the past three decades have been the dominance oftheory-based interpretative discourse and cultural studiescontextualizations. Both have greatly energized literary studies - butthey have done so at a cost.

Kerry McSweeney critiques such readings of Romantic, Victorian, and19th-century American poems. In What's the Import? he proposes andexemplifies an aesthetic or intrinsic critical model rooted inliterary-historical contextualization that considers the determinationof meanings to be only one of the qualities that full engagement with apoem requires. His wide-ranging study discusses poems by Wordsworth,Keats, Tennyson, Browning, Whitman, Dickinson, Carroll, Dante andChristina Rossetti, Swinburne, Hopkins, Hardy, and the Michael Fieldpoets. What's the Import? contributes to the current debates in NorthAmerica about the state and direction of English studies and theteaching of literature in general.


CONTENTS

Acknowledgments

1 Introduction 3

2 Performing "The Solitary Reaper" and "Tears, idle tears" 10

3 Victorian Poems on Paintings 28

4 Indefinitiveness of Meaning in Parabolic Poems 47

5 Aesthetic and Ethical Value in Bigg's "An Irish Picture" 67

6 The Cruxes of Whitman's "The Sleepers" 73

7 Grief as a Lyric Subject in Dickinson 87

8 Hopkins' Godless Poems 108

9 Influence and Resistance in Hardy's Poetry 124

10 Afterword: Two Browning Poems 143

Notes 149

Works Cited 157

Index 171


ABOUT THE AUTHOR

Kerry McSweeney is Molson Professor of English, McGill University, andthe author of numerous works, including The Language of the Senses:Sensory-Perceptual Dynamics in Wordsworth, Coleridge, Thoreau, Whitman,and Dickinson.