essai|
Nouvelle parution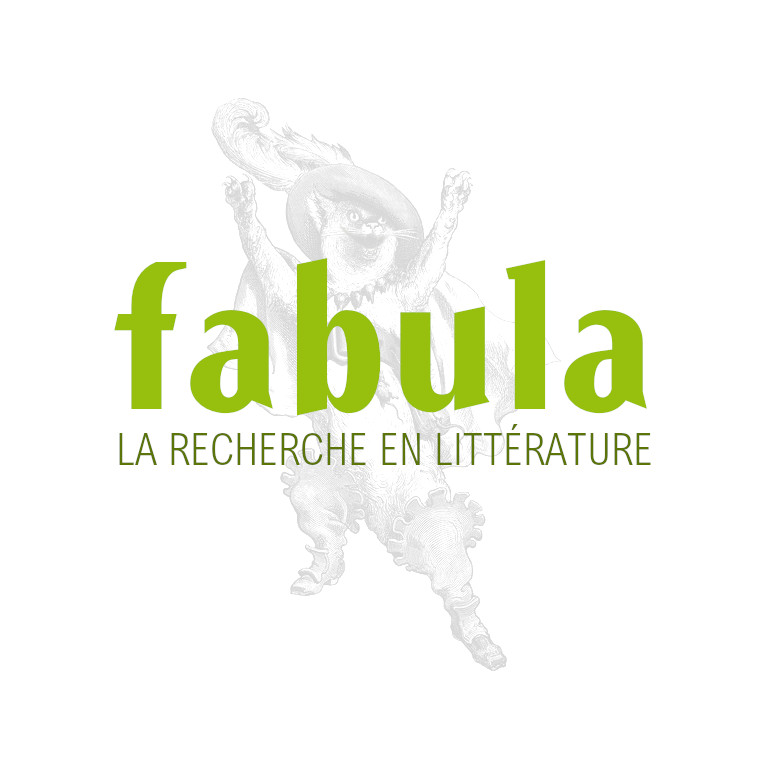 U. Rossi, Il secolo di fuoco: Introduzione alla letteratura di guerra del 20° secolo
Il secolo di fuoco: Introduzione alla letteratura di guerra del 20° secolo
Umberto Rossi

Bulzoni, coll. "Quaderni di storia della critica e delle poetiche", 2008.
Présentation de l'éditeur :
Il secolo di fuoco introduces the vast field of warliterature in a unique comparative and interpretive manner. In thiscomprehensive study scholar Umberto Rossi not only examines war literature froman interpretive stance, but he extends the analytic dimension and scope of 20thCentury war literature by utilizing a comparative approach from atrans-national perspective.
For Rossi's purposes, the war literaturediscussed in Il secolo di fuoco includes thosenovels, stories, memoirs and autobiographies (but not poetry) written byauthors either directly or indirectly involved in the wars of the 20th Century.The corpus of war literature analyzed includes texts that adopt conventional orinnovative narrative strategies and that belong to different genres and nationalliteratures. The authors discussed were involved in wars as combatants or ascivilians. Some relevant literary works written by authors who did notpersonally experience are also included as they offer Rossi precious insightsinto the overall war experience.
Il secolo di fuoco is helpfully organized around anIntroduction in which Rossi's theoretical approach is explained, followed byfive Chapters which explore the primary literature of the genre.
The Introduction outlines the constitution ofthe primary literature, which began independently in France in the 1920s, inItaly in 1970 and in the English-language countries in the mid-1960s.
Following this Introduction, Rossi explores the primary literature infive chapters.
The First chapter is a comparative reading of three classics of19th-Century literature, namely Stendhal's TheCharterhouse of Parma, Tolstoy's Warand Peace and H.G. Wells' The War ofthe Worlds.
The Second chapter deals with the vast literary production of the GreatWar.
The Third chapter covers the years between W.W.I and W.W.II, focusing onthe Spanish Civil war and the colonial wars in Ethiopia and Morocco.
The Fourth chapter is devoted to W.W.II, and is divided into thematicsections where this area of war literature is read according to a series ofpromising research lines.
The Fifth chapter explores war literature after 1945 along three mainaxes, each discussed in one of the three sections of the chapter:decolonization wars; the Cold war; media wars.
The book ends with a primary bibliography where texts are groupedaccording to the war they deal with (which also includes works that have notbeen discussed in the previous chapters), a secondary bibliography which listsin two separate sections the fundamental book-length critical essays on warliterature and the rest of the secondary literature quoted in the book.
Adresse : Via Petrarca, 12 00040 Pomezia (RM) Italie