essai|
Nouvelle parution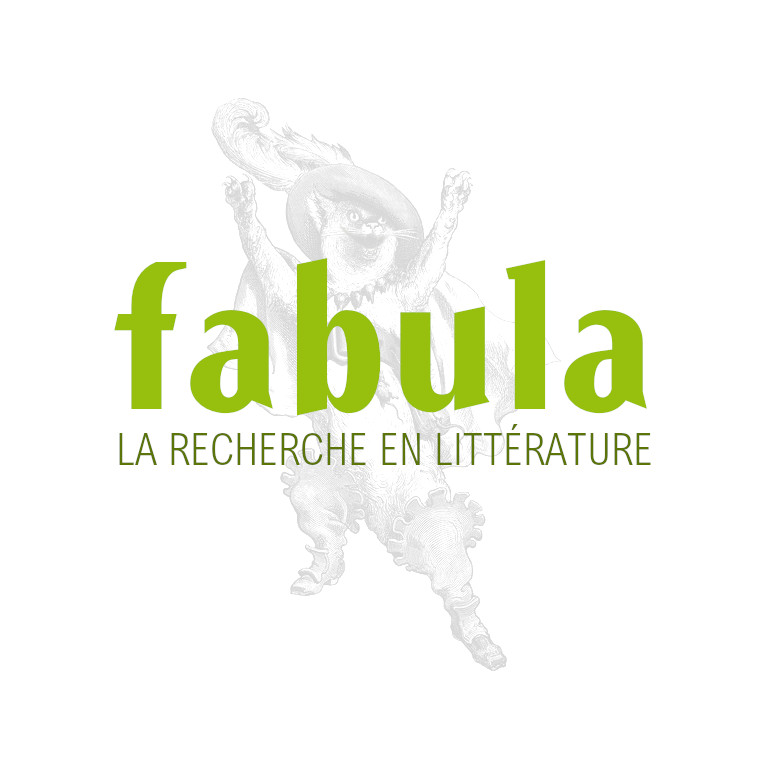 Theodor Adorno : Key Concepts. An introduction to the writings of Theodor Adorno
COOK, Deborah (dir.), Theodor Adorno : Key Concepts. An introduction to the writings of Theodor Adorno, Montréal / Kingston, McGill-Queen's University Press, 2008, 256 p.
ISBN 1844651207
RÉSUMÉ
The issues Theodor Adorno explored in his work areas pressing today as in the past and his arguments continue to affectdisciplines as diverse as philosophy, sociology, psychology, culturalstudies, musicology, and literary theory. Even as Adorno contests manyof the premises of the philosophical tradition, he reinvigorates thattradition with his concerted attempt to stem catastrophic tendencies inthe West. Expert contributors make Adorno accessible to a newgeneration of readers without simplifying his thought, providingreaders with the key concepts needed to decipher Adorno's oftendaunting books and essays and showing the way through the labyrinth ofhis work.

Contribuors include Deborah Cook, Ståle Finke, Fabian Freyenhagen,Espen Hammer, Pauline Johnson, Brian O'Connor, Alison Stone, MarianneTettlebaum, Ross Wilson, and Robert W. Witkin.
BIOGRAPHIE
Deborah Cook is professor of philosophy at the University of Windsor.