Actualité |
Appels à contribution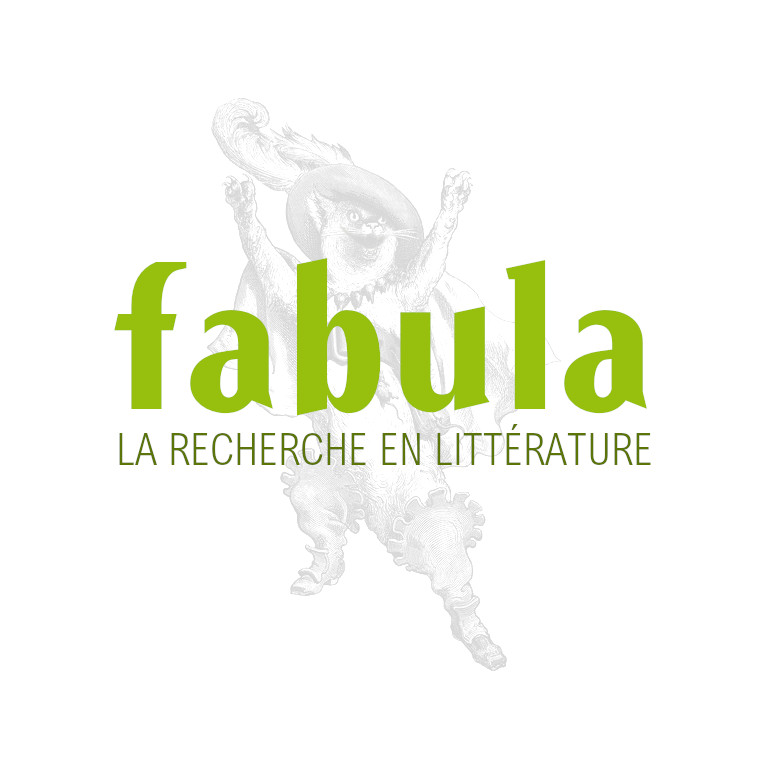 Colloque : "Relationship between writer and society in modernizing Europe (Mid-19th Century - Mid-20th Century)" (Kaunas, Lituanie)
Le 24 septembre 2019
université Vytautas Magnus, Kaunas, Lituanie
Colloque : "Relationship between writer and society in modernizing Europe (Mid-19th Century - Mid-20th Century)" (Kaunas, Lituanie)
24-25 octobre 2019
Université Vytautas Magnus, Kaunas, Lituanie
PRÉSENTATION
The Lithuanian writer Juozas Tumas-Vaižgantas (1869-1933) was an active participant of social life of his time. In 1932, in response to the writers' questionnaire of the cultural magazine Naujoji Romuva, he said: "And
I became a servant of my own, Lithuanian, society ..."
What determines that the creator becomes actively involved in social activities and does the writer do that in a way he wants to or is he invited by the forces of the time and dominant authorities? Is the servant's approach always justified? When does the concreteness of life become valuable for an aesthetic expression?
In the second half of the 19th century till the middle of the 20th century, it was often the writer who — irrationally and rationally — expressed and generated ideas, shaped the intellectual field and emotional attitudes of society, thus creating the trajectories of consciousness. The book was capable of changing the world: but did it change it, and if it did, did it change it as we would like to now, or was it inevitable? And how does the writer's self-consciousness has changed during the period of historical fractures.
We invite philologists, historians, philosophers, and sociologists to address these issues focusing on:
• the concept of the writer's mission and the writer's symptoms, hints, irrationalities in the societies during the period of mid-19th — mid-20th centuries;
• historical, social, religious factors of that period influencing creative self-consciousness;
• the aspect of an exclusivity of creating individual and the freedom of a creator; the question of artist's status in society;
• philosophical aspects of creative work and the conception of a creator;
• theoretical problems of literary sociology;
• problematic cases of the period when the artist finds oneself in between representing aesthetically the world and servicing to the society;
• the cases of the writer as a moral authority and the ones of violating or overcoming it.
Please send proposals (max. 300 words) along with a short biographical statement to agne.cesiule@vdu.lt by September 24, 2019.
Conference languages: English, French, Lithuanian.
Conference participation fee - 10 Eur.
The selected articles, based on the presentations, will be published in academic magazine Darbai ir dienos.
adresse
université Vytautas Magnus, Kaunas, Lituanie